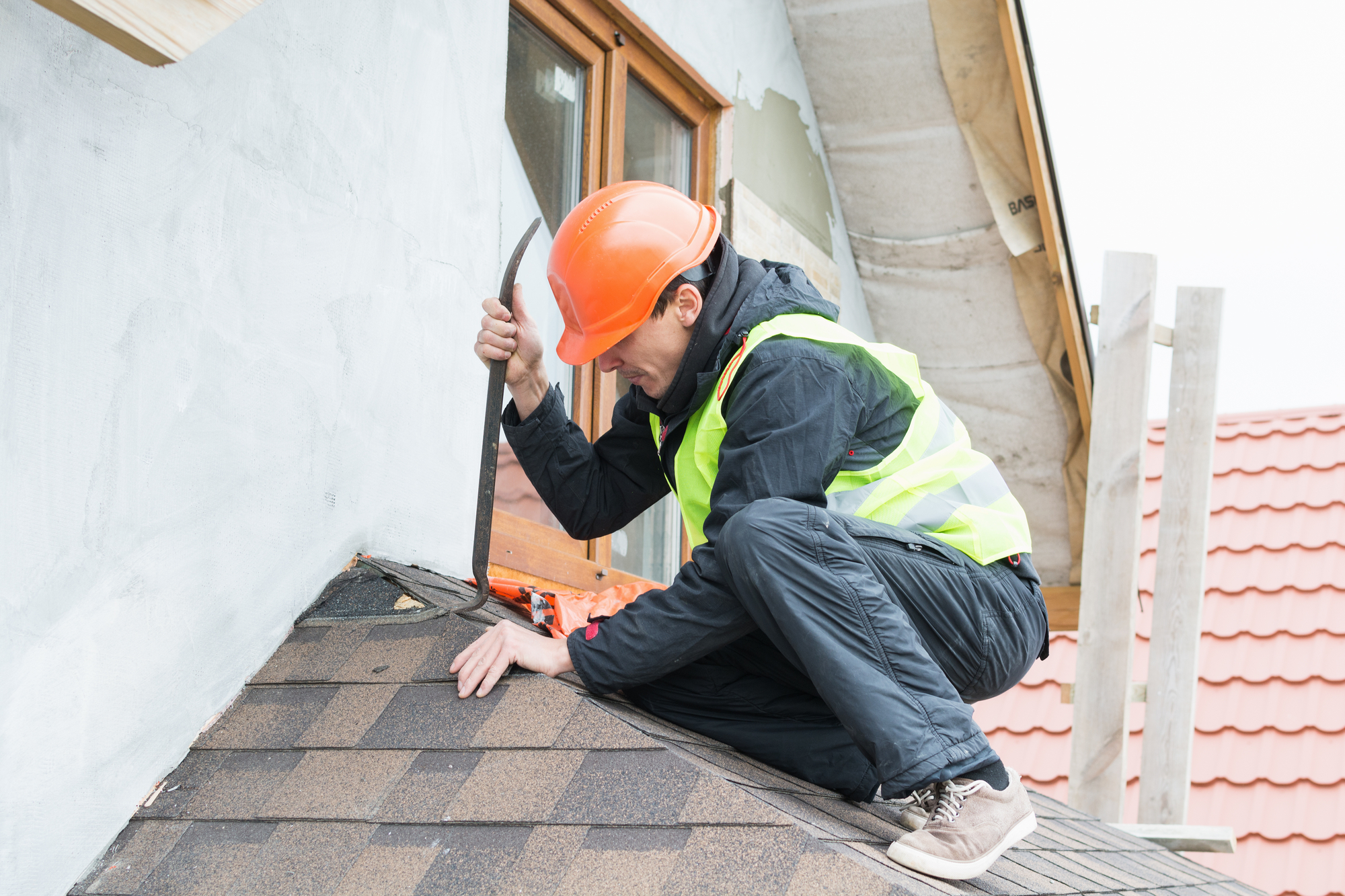 Investing in a vacation rental can be a great source of income throughout the year. However, to ensure the property doesn't suffer from the off-season's effects and is ready for guests, you must prepare it for cold weather. These upkeep tips will keep your home intact and guests comfortable during winter stays.
How to Get Your Vacation Rental Ready for Winter
1. Schedule Heating System Maintenance
Heating system inefficiencies will leave the vacation rental drafty and cause high energy costs. To maximize the efficiency of your furnace, schedule professional HVAC maintenance. Beyond changing the air filter, technicians will replace the corroded heat exchanger to prevent carbon monoxide leaks, lubricate mechanical components, and calibrate the thermostat.
If you have a fireplace, have the chimney cleaned to remove the highly flammable creosote caking the interior lining. The flue should also be sealed to prevent critters from making a home in the chimney. Finally, if the damper won't open and close, replace it.
2. Inspect the Roof & Drainage System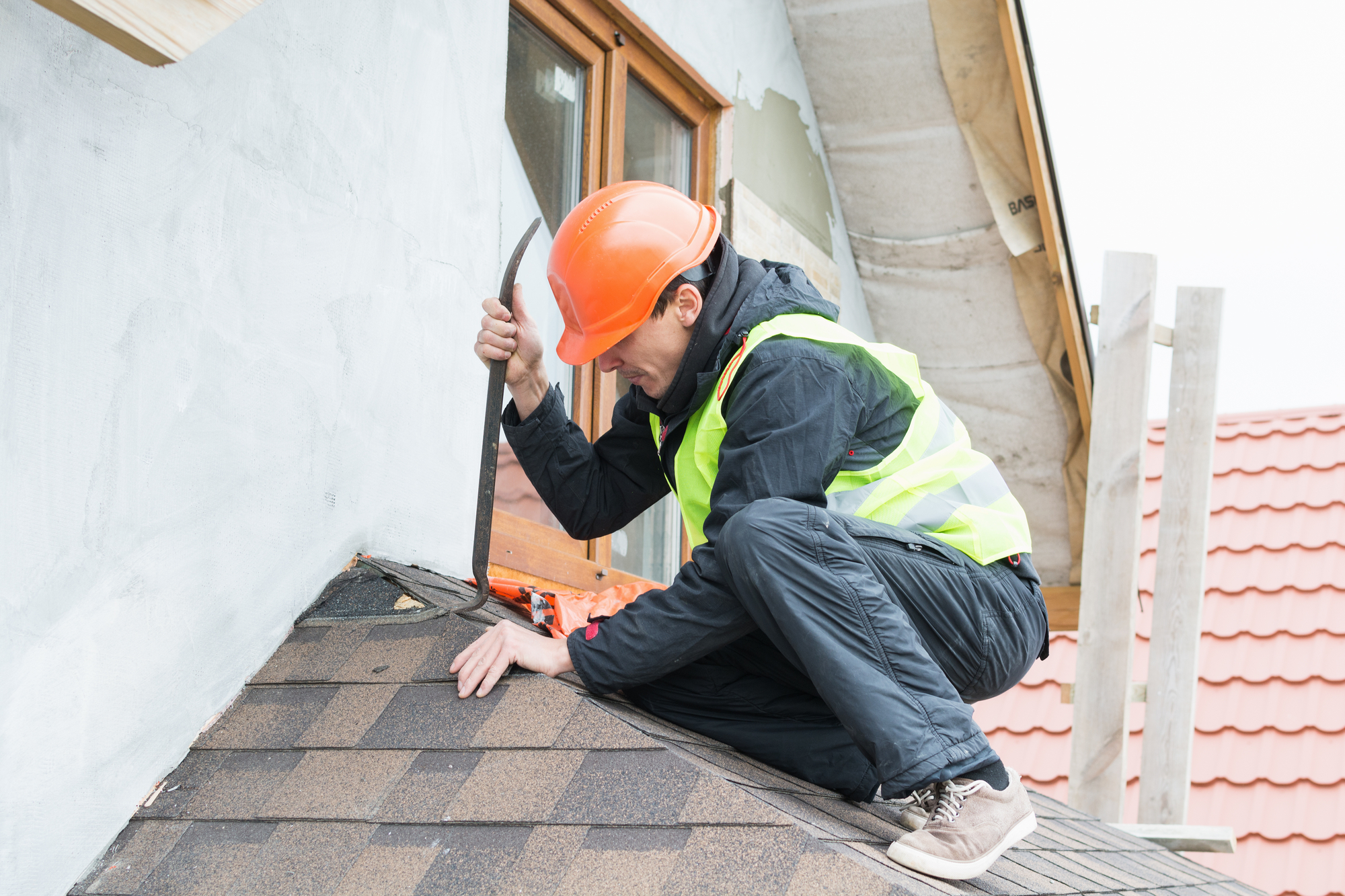 Melting frost and excess precipitation can be significant threats to your vacation rental's roofing system, as the water can seep through vulnerable areas and rot the membrane down to the substrate. To prevent roof leaks, have a contractor replace missing shingles and make sure flashing is secure around walls, chimneys, vents, and skylights. To ensure water can drain from the roof, remove mud, soggy leaves, twigs, and other blockages in the gutters. Once the channels are clean, you'll be able to see whether fasteners need to be replaced.
3. Add Insulation & Weather Stripping
To ensure hot air doesn't escape the rental home, add an extra layer of insulation to the attic, crawlspaces, and other cold areas. When the property is unoccupied, the added insulation will prevent pipes from freezing and bursting. Additionally, put weather-stripping around window frames and seal cracks with caulk so outside air doesn't filter into the home and moisture doesn't settle inside double- and triple-pane windows.
For help facilitating these tasks and more, contact the professionals at PMI Scenic City in Chattanooga, TN. This company provides property management and maintenance services for rentals throughout the Hamilton County and Bradley County area. See how the team will help with annual maintenance online, and call (423) 641-1895 to speak with a team member about your needs. You can also connect with them on Facebook for more tips and announcements.3 Steps to Winterize a Vacation Rental