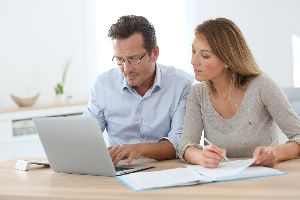 Return on investment (ROI) is how much money your vacation rental earns after all the necessary expenses are covered. Boosting your return means more money in your pocket, which you can reinvest in the property to keep your profits growing. There are many ways to do this, including the following.
How Can You Boost Your Vacation Rental's ROI?
1. Upgrade Appliances
Little changes inside the rental can make a significant impact on the renters' experiences. If the appliances are looking old and worn, replace them with new models. Smart devices that offer Wi-Fi connectivity are great selling points, especially for younger vacationers. New appliances, such as a washer and dryer, also boost convenience for renters looking for long-term lodging.
2. Make It Available in the Busy Season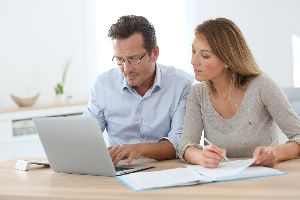 Vacation season generally runs from May to August. However, in Chattanooga, many vacationers also arrive during the fall between September and November. The cooler temperatures and beautiful foliage showcase the picturesque views in the area during these months. When your vacation rental is available during these times, you'll be able to increase prices due to increased demand. You can also supplement earnings during the off-season by offering the unit to friends for a reduced rate.
3. Increase Tax Deductions
A property is considered a residence if it's used for personal purposes more than 14 days of the year, or if it's used personally for greater than 10% of the time renters use it. If personal use of the rental property doesn't exceed these limits, you can deduct certain expenses from your taxes, including interest on mortgage payments, utility costs, insurance, and real estate taxes.
Working with a property management company can also enhance your ROI by improving the experience of renters. That's the goal of PMI Scenic City, which provides a range of services to property owners throughout Chattanooga, TN. They'll make sure the property is listed in all the right places, and they'll oversee cleaning and maintenance so vacationers have enjoyable experiences. They even coordinate booking schedules so you enjoy a steady stream of revenue. Visit their website for more information on vacation rental management, or call (423) 641-1895 to schedule a free consultation today.