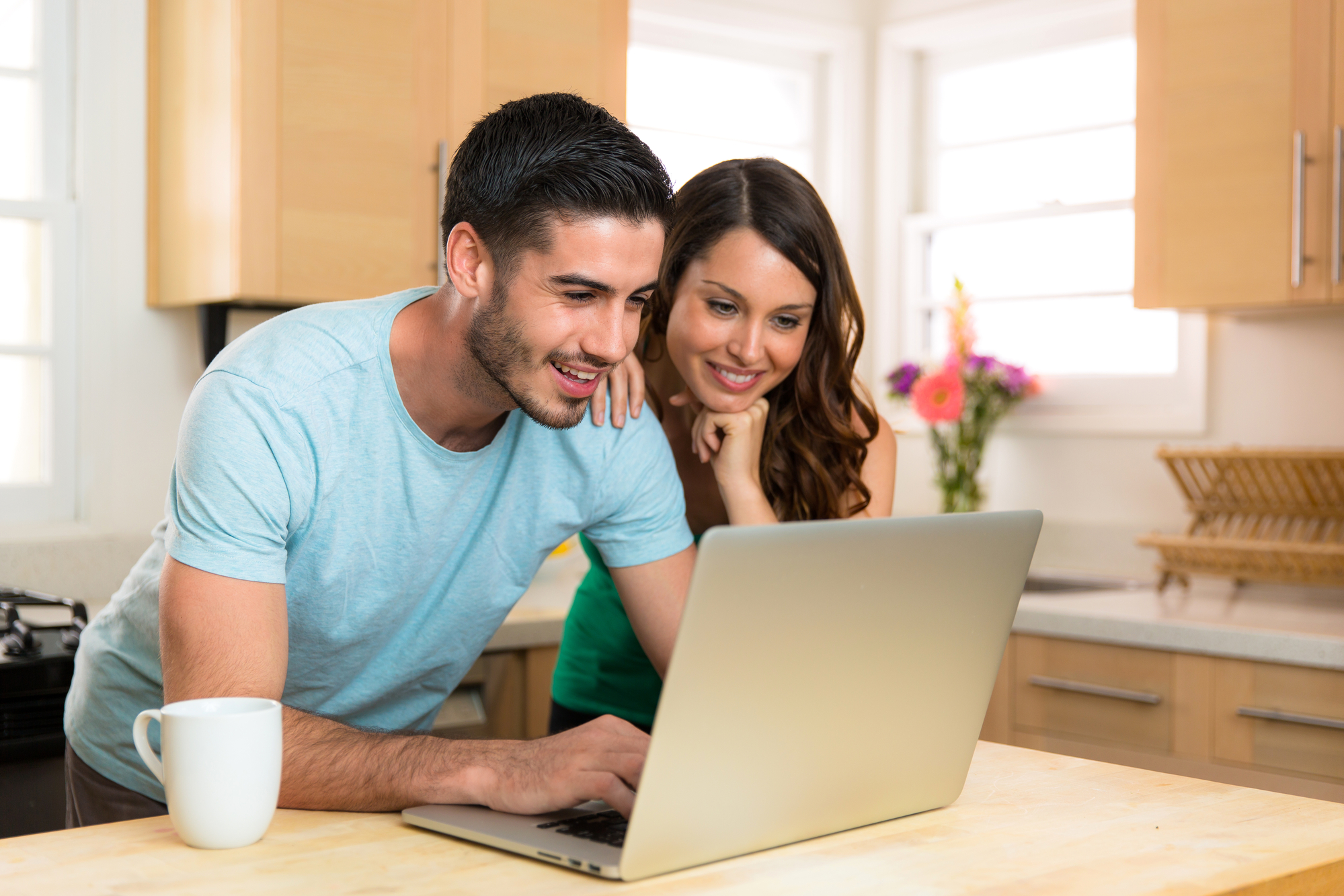 Hiring a property management company to oversee your vacation home is a big decision. How well the company performs will have a significant impact on your property's reputation and the success of your investment. When you interview them, ask these questions to help you make an informed hiring decision.
What to Ask a Vacation Rental Management Company
Do you know the area?
A qualified management company should work with local businesses and contractors to quickly finish maintenance tasks, such as changing a burnt bulb or helping locked-out guests. Knowing the area also enhances your guests' overall experience, as the management company can offer local insight to the best restaurants and attractions.
How will my property be marketed?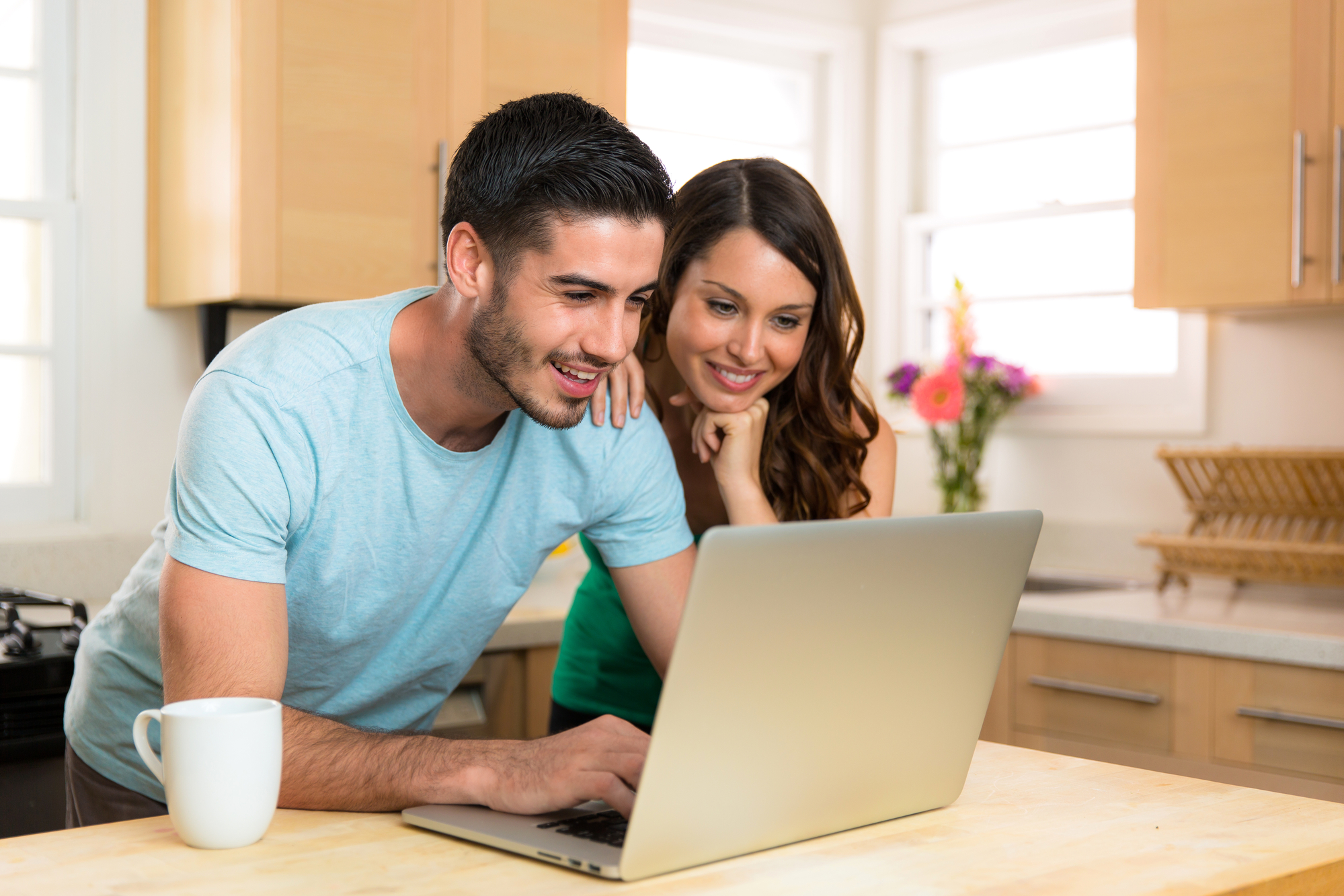 Your vacation home should be seen by as many people as possible, so it's always booked. The property management company should advertise your rental on popular websites, while also operating their own online system, so guests can book directly through them.
Which services do you provide?
Managing vacation rentals includes everything from coordinating bookings and handling check-in to cleaning the property and inspecting it for maintenance issues. Choosing a company that offers everything you need means you don't need to coordinate any details yourself.
What are your fees?
Ask for a breakdown of their fee structure once you know which services they offer. This ensures you know exactly what you're paying for and eliminates the surprise of hidden costs.
If you're looking for a team to handle every part of the vacation rental process, contact PMI Scenic City in Chattanooga, TN. This property management company is locally owned and operated, and it sources customers from multiple well-known booking sites. They'll handle check-ins, ensure your guests have enjoyable stays, and oversee checkouts and cleanings. View their services online, or call (423) 641-1895 to schedule a free consultation. Like the Facebook page for additional vacation rental tips.