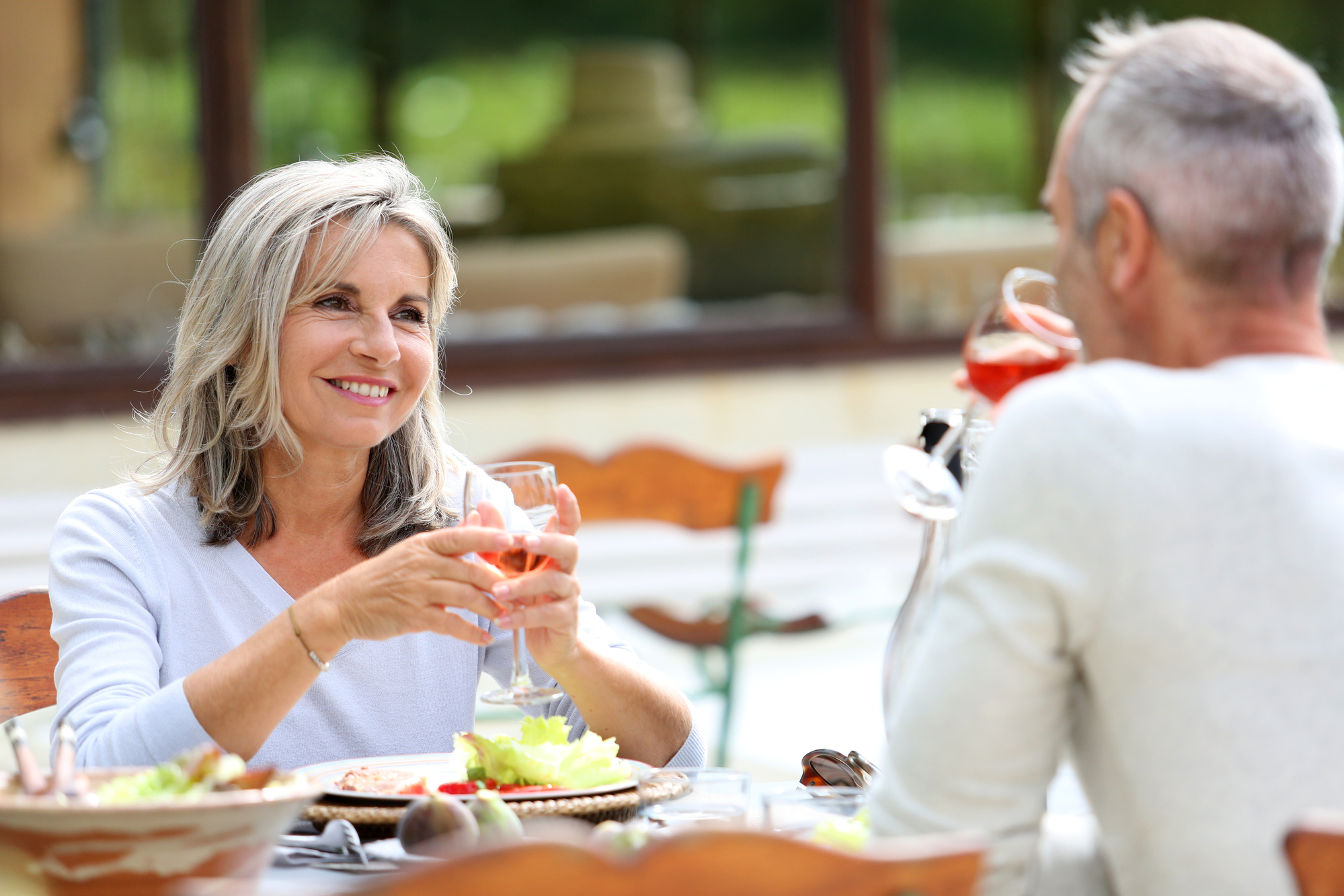 If you're looking to diversify your real estate portfolio or are thinking about how to invest in your future, consider buying a vacation home as an investment opportunity. While buying a vacation rental can be a sizable investment up front, there are numerous reasons why it's a smart way to appreciate property value, make money, and enjoy a vacation. Below are several reasons to consider purchasing a vacation rental home.
Why You Should Consider Investing in a Vacation Home
1. Provide a Reliable Income
If you buy property in a popular vacation spot, you'll have the option to rent the house out. Summer is a busy time for families traveling and going on vacation, and the holidays and winter scenery are positive attractions in many places. People will be willing to spend more on a nice place to stay for their vacation if it means they don't have to stay in a hotel, and you can maximize your short-term rental income through dynamic pricing. You can work with a reliable property management company to help you create rental schedules and price points.
2. Use It for Your Personal Vacations
You'll own the property, so it'll be yours to use as you please. You can make sure it's not rented out to someone else during the time you want to stay in it, and you'll have comfortable lodging on your vacations. Plus, you can let your family members and close friends use it if they need or want to.
3. Have a Retirement Property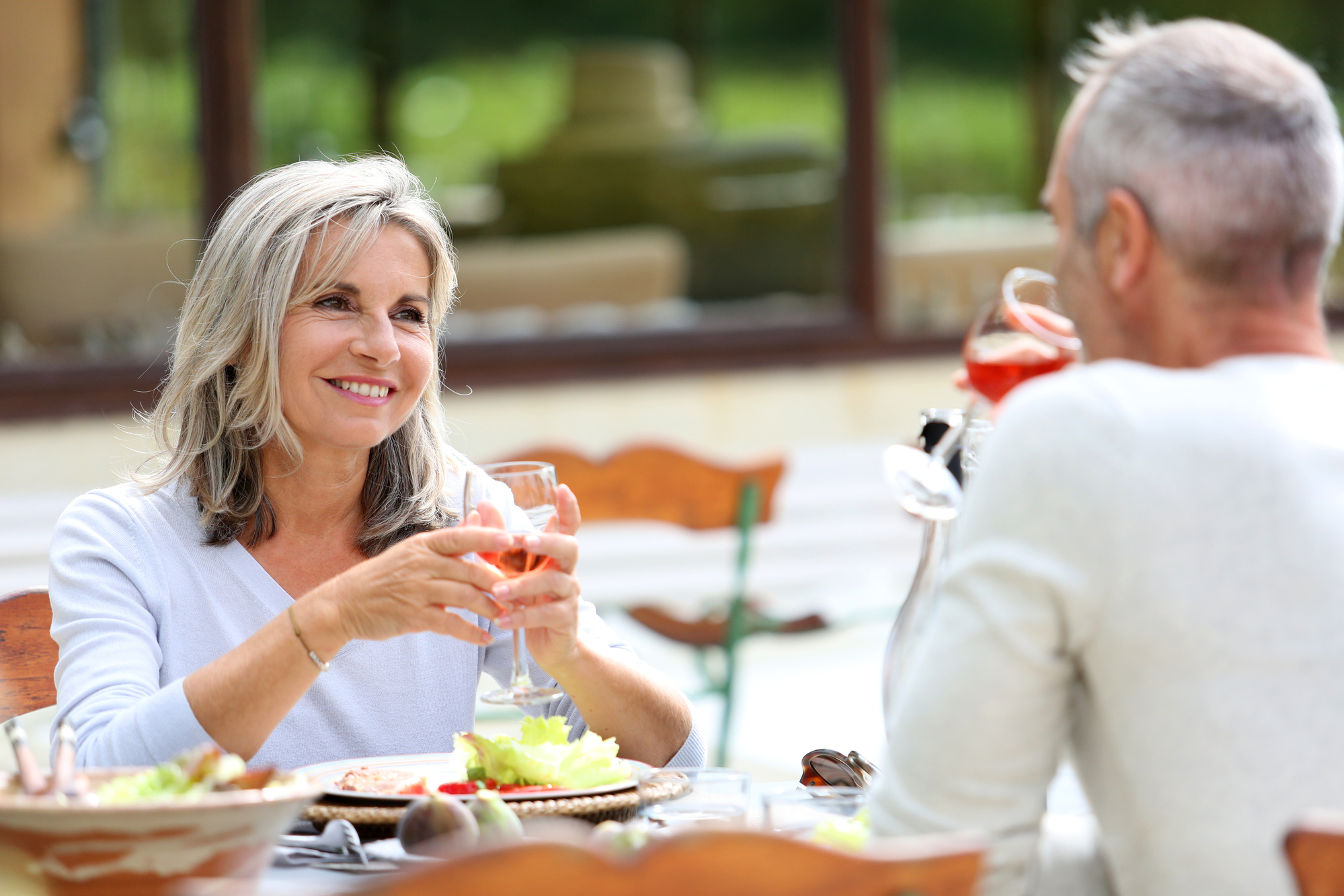 It's a popular trend to move to a desirable area in a nice house when you retire, so you can live somewhere you love that allows you to enjoy your golden years. If you purchase a rental home property now in a location you love, it will be more cost-effective than waiting to purchase later down the road. Plus, by the time you retire, you could have all or most of it paid off, enabling you to move in permanently.
4. Appreciate Property Value
The vacation property you purchase will likely appreciate in value throughout the years as real estate costs increase. This is especially true in desirable areas. If you ever decide to sell your property, the chances are strong that you'll be able to get more than what you paid for it initially. Plus, well-maintained vacation properties will be in demand and often sell faster than standard homes.
Once you've found your vacation home, let PMI Scenic City in Chattanooga, TN, manage the property for you. They'll manage everything, including maintenance, staging and marketing, rental schedules, a website, and pricing. Their experts work with the best in the industry to maximize your earnings and keep your property in immaculate condition. Learn more about their process online, and call (423) 641-1895 to get started.