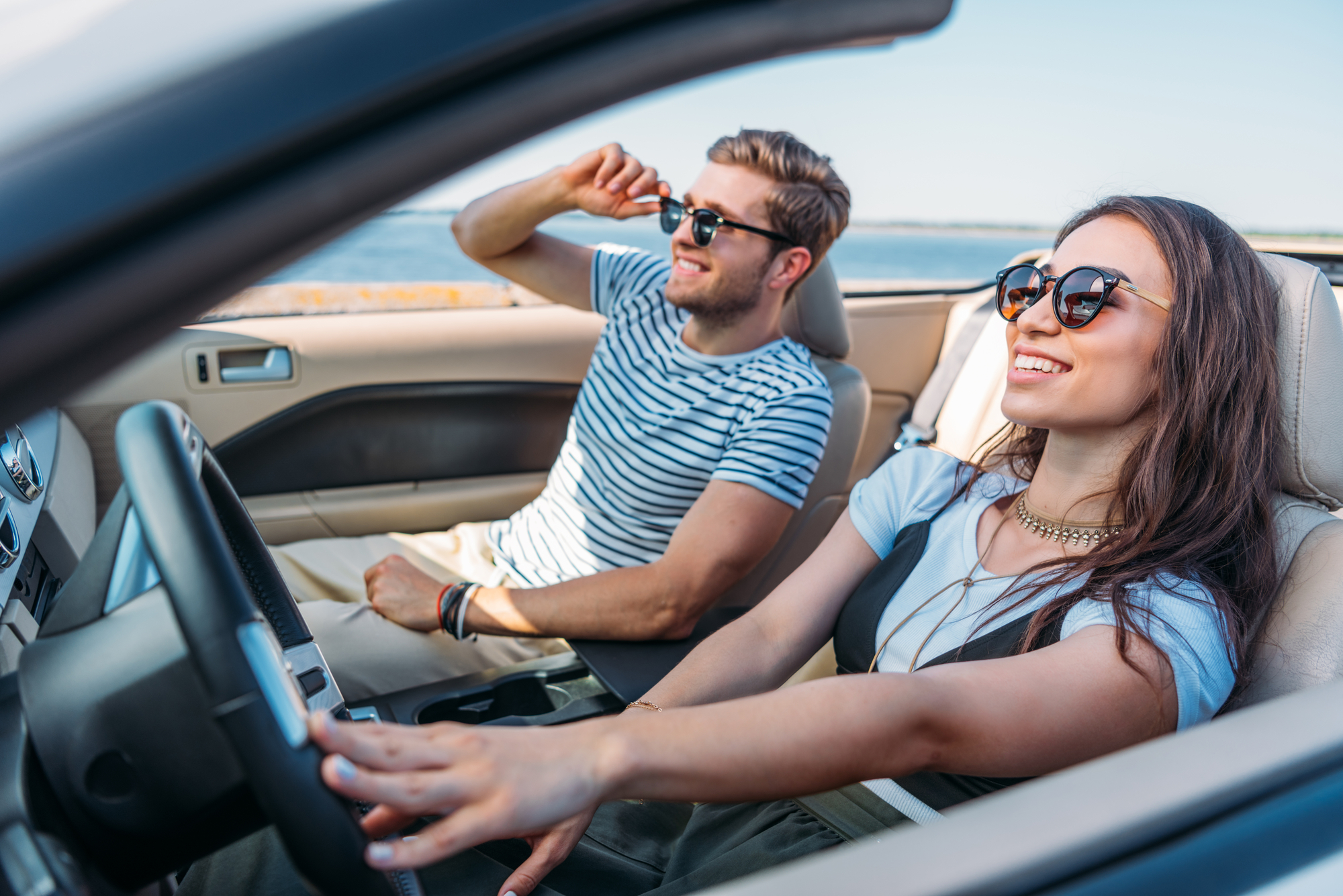 Buying property is always a sound investment, especially if you're buying a vacation rental. In addition to providing you with income and tax deductions, this property can also serve as a second home for your family. To get a home that'll pay for itself in just a few years, consider the following.
How to Select the Best Vacation Rental Investment
1. Location
Before buying a property, take a look at the area it's in. Research the local real estate market and make sure there's a high demand for vacation rentals. Then, choose a property that's easy to get to and near attractions guests will like, such as hiking trails, lakes or if it's in the city, easy access to local attractions and restaurants.
2. Seasons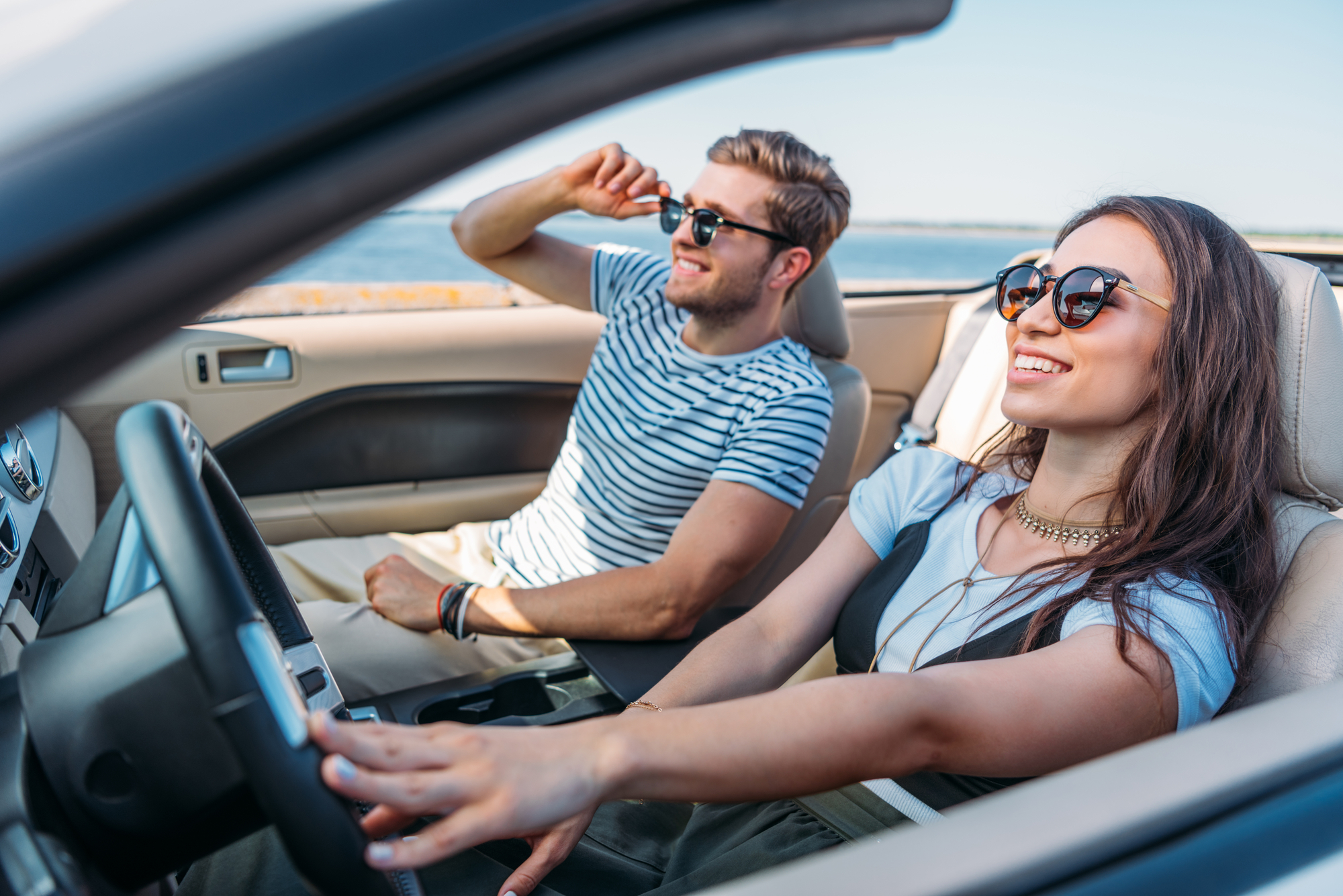 If you want to rent out a vacation property, learn when the high-demand season is and when there are fewer vacationers. For example, in Chattanooga Tennessee, the high season is during the summer months. When winter rolls around, travelers don't come to the area as frequently. If you're looking for a place to spend your summers and rent out in the winter, that might not be the best choice.
3. Laws & Regulations
Vacation rental properties are regulated differently in every city, so before purchasing a vacation home, make sure the local area permits rentals. Buying a home in an area that doesn't allow you to rent the property, or tamps down on various rental methods, can be costly. Here in Chattanooga, there is a lengthy process in addition to specific areas of the city where these types of rentals are permitted. If you're thinking of opening up in East Ridge or Red Bank, you better check local regulations before proceeding.
4. Safety
When guests look for vacation homes to rent, they usually consider the neighborhood's safety, so this should be part of your search as well. As you browse listings, look for recent crime statistics and data from community surveys. Are there sidewalks and street lights available for safe walking? Is the neighborhood usually busy and active, or do people tend to keep to themselves? If people report feeling comfortable going out and interacting with one another, there's a good chance the neighborhood will be safe for your guests.
If you need help maintaining your vacation rental, turn to the professionals at PMI Scenic City in Chattanooga, TN. This locally owned and operated property management company can boost the value of your vacation home and handle everything from booking to overseeing cleaning schedules. They use streamlined vacation rental software, modern security services, and other technologies to stay ahead of the competition. For more information about their services, call (423) 641-1895 or visit their website.