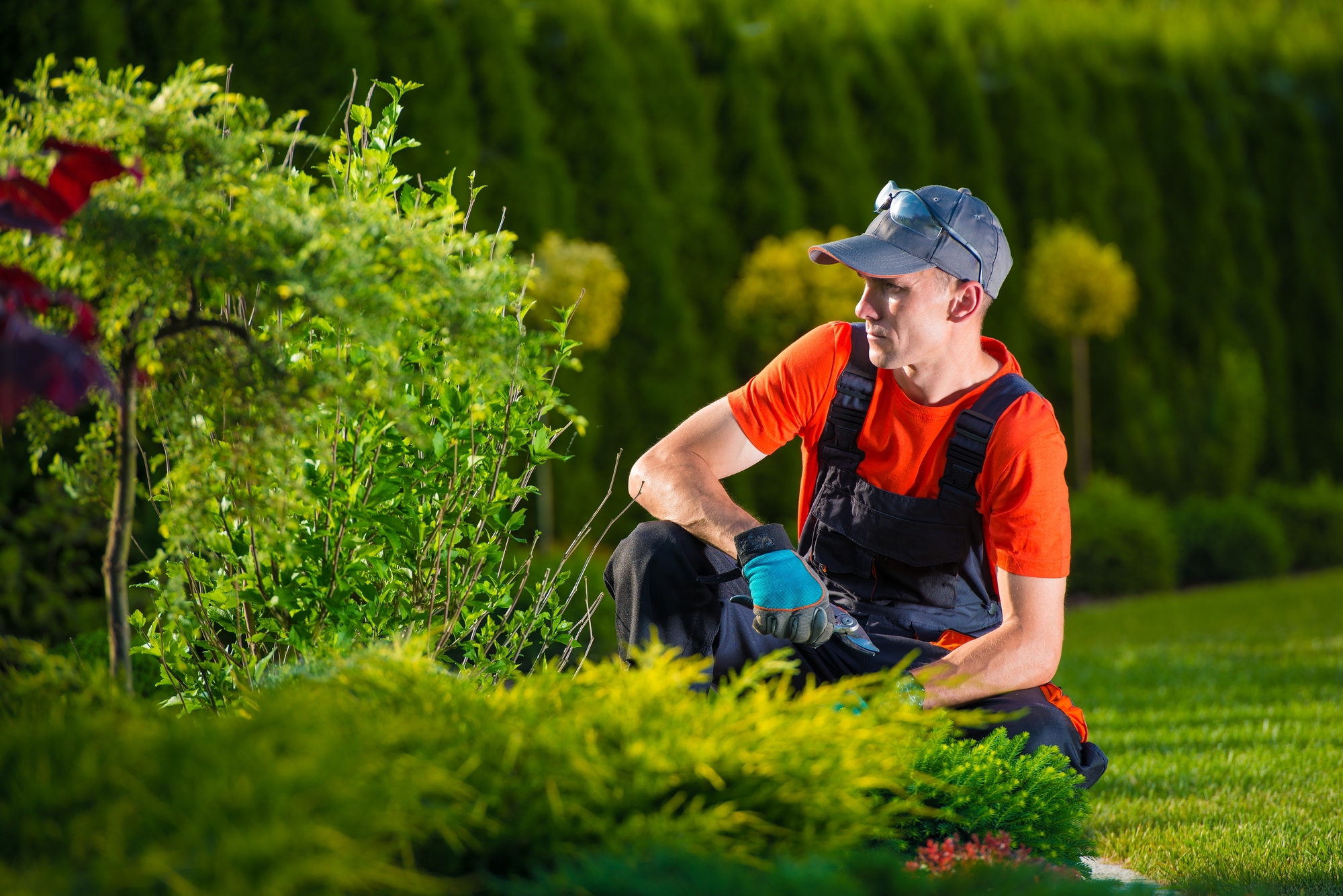 While owning a short-term rental property or vacation home is a great way to supplement your income, it's also a lot of work. Many property owners are unable to handle maintenance, background screening, and security on their own, especially when they already have a full-time job and likely live elsewhere. In this case, hire a property management company for the following tasks.
What Can a Property Management Company Do for You?
1. Screen New Guests
You want to rest assured the person occupying your property is a worthwhile candidate, which is why new guest screening is crucial. If you lack the time or ability to screen a guest yourself, a property manager can step in to perform a diligent search of a person's background, including their financial status and possible criminal record.
2. Perform Maintenance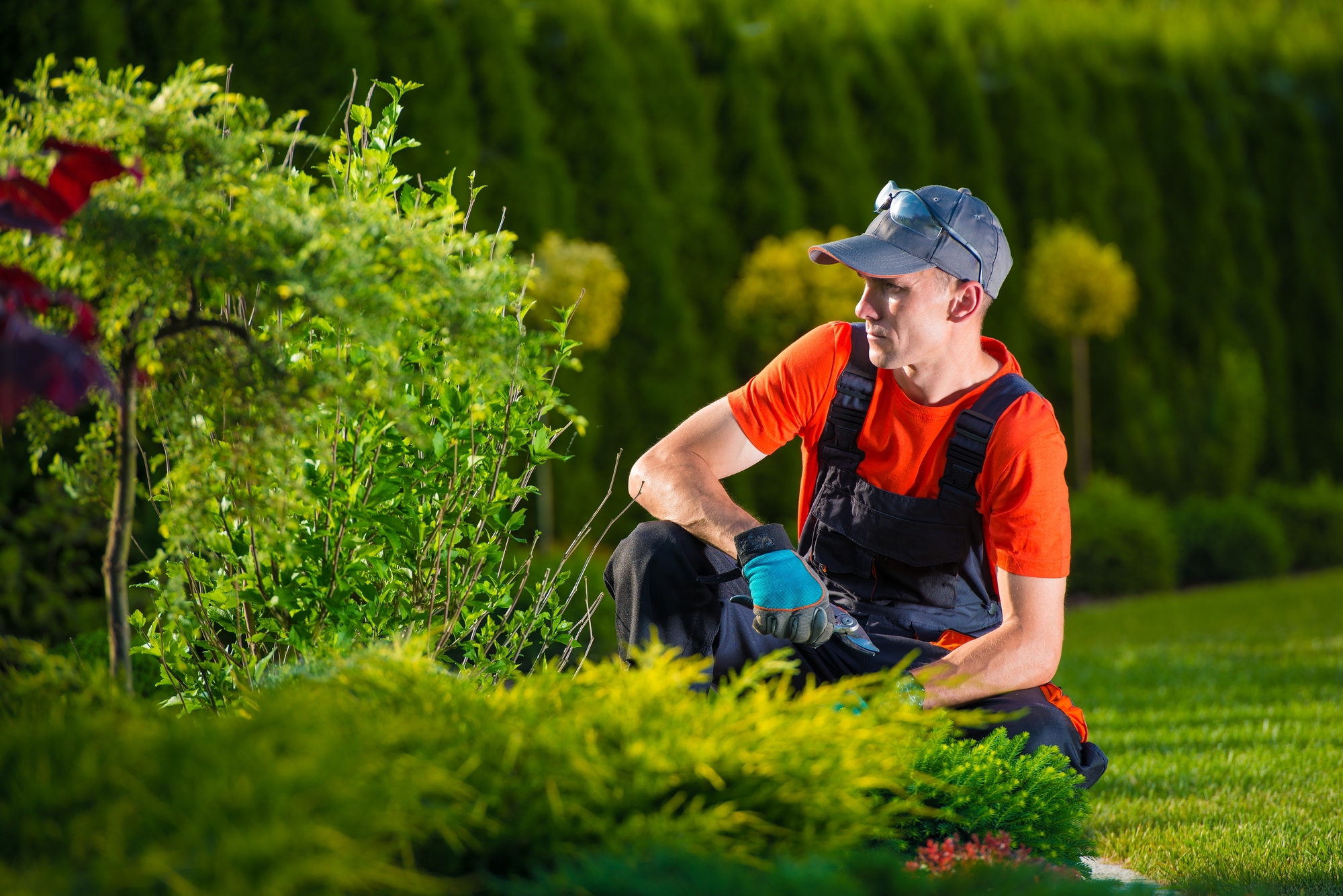 To ensure your rental or vacation home is as attractive as possible, you must keep up with regular maintenance. Your management team can make sure landscaping is performed regularly for enhanced curb appeal. They can also take maintenance requests from tenants during their stay, which ensures a timely response to clogs, broken outlets, or problems with appliances.
3. Ensure Legal Compliance
If your property is an Airbnb®, you must ensure you're fully compliant with all laws and regulations regarding this use. An experienced property manager will know all pertinent laws and pass this information on to you. For example, they'll make sure the property is eligible for short-term booking and acquire the proper permits.
4. Keep the Property Safe & Secure
If you live far from your investment property, keeping tabs on the home is a must. While this can be difficult to do on your own, a property manager will be there around the clock to assist you. If a security issue does arise, they can handle it immediately and help mitigate any damage.
Putting your vacation rental in good hands means you can enjoy a boost to your income with as little stress as possible. That's why so many property owners in Chattanooga, TN, look to PMI Scenic City for property management services. This company does it all, from screening prospective guests to inspecting the property and ensuring all issues are dealt with promptly. They also serve as a concierge for your guests to make sure they return time and time again. Read their full list of services online, or call (423) 641-1895 to set up a free consultation.4 Ways a Property Management Company Help