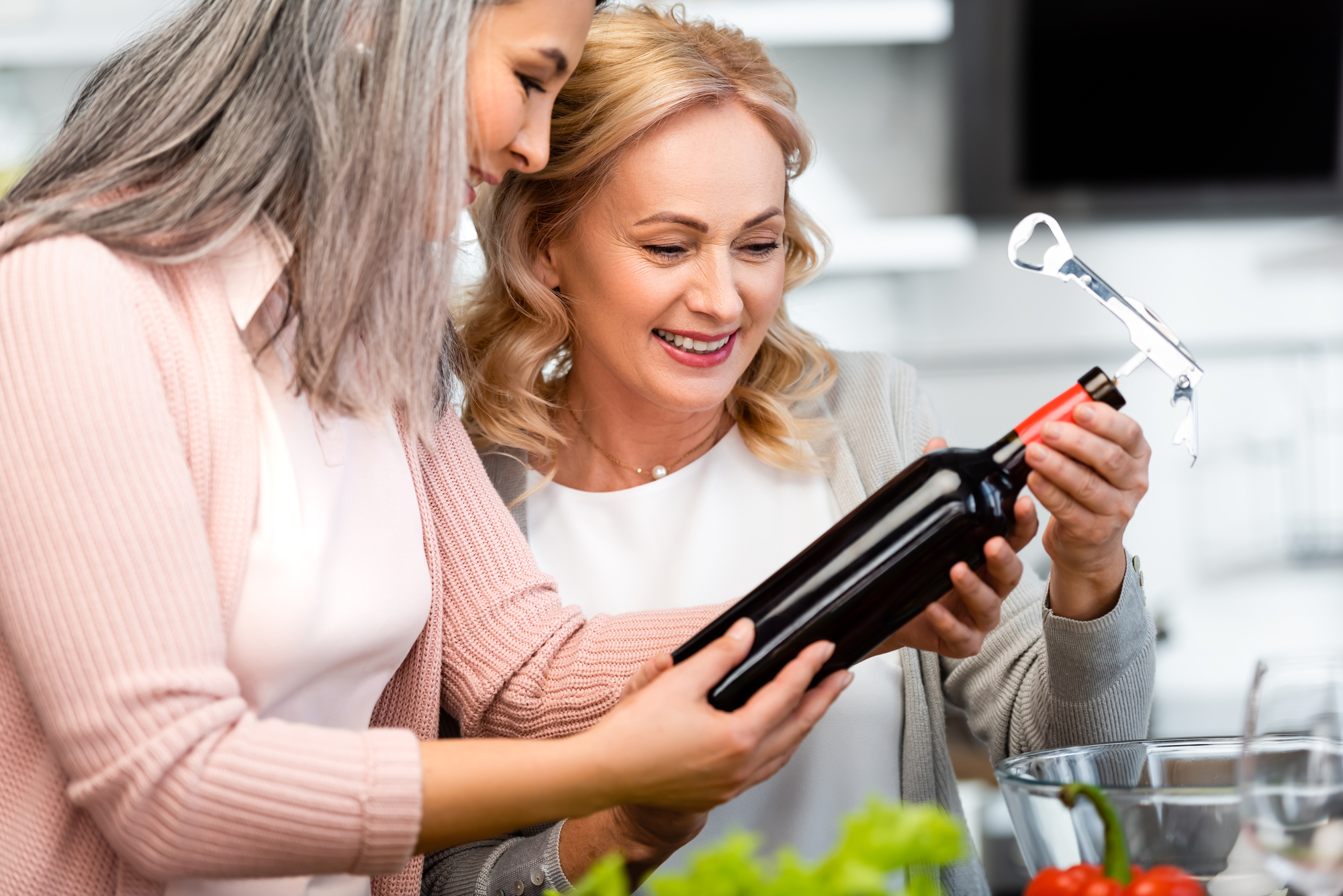 When inviting guests to your AirBnB vacation rental, you should aim to provide comfort and practicality from the moment they step inside your property. Providing a seamless, tailor-made experience for guests guarantees glowing reviews, which could significantly boost your reservations. Leave a lasting impression by following these tips to ensure renters have a perfect stay.
How to Welcome Guests to Your Vacation Rental
1. Tidy Up
Your guests want a clean home, so plan to have your space spotless before their arrival. Schedule an appointment with a professional cleaning team to remove clutter, scrub bathrooms and kitchens, and dust common areas. Greeting your guests with a spotless residence also signals that you expect the place to be as clean when they leave.
2. Leave a Gift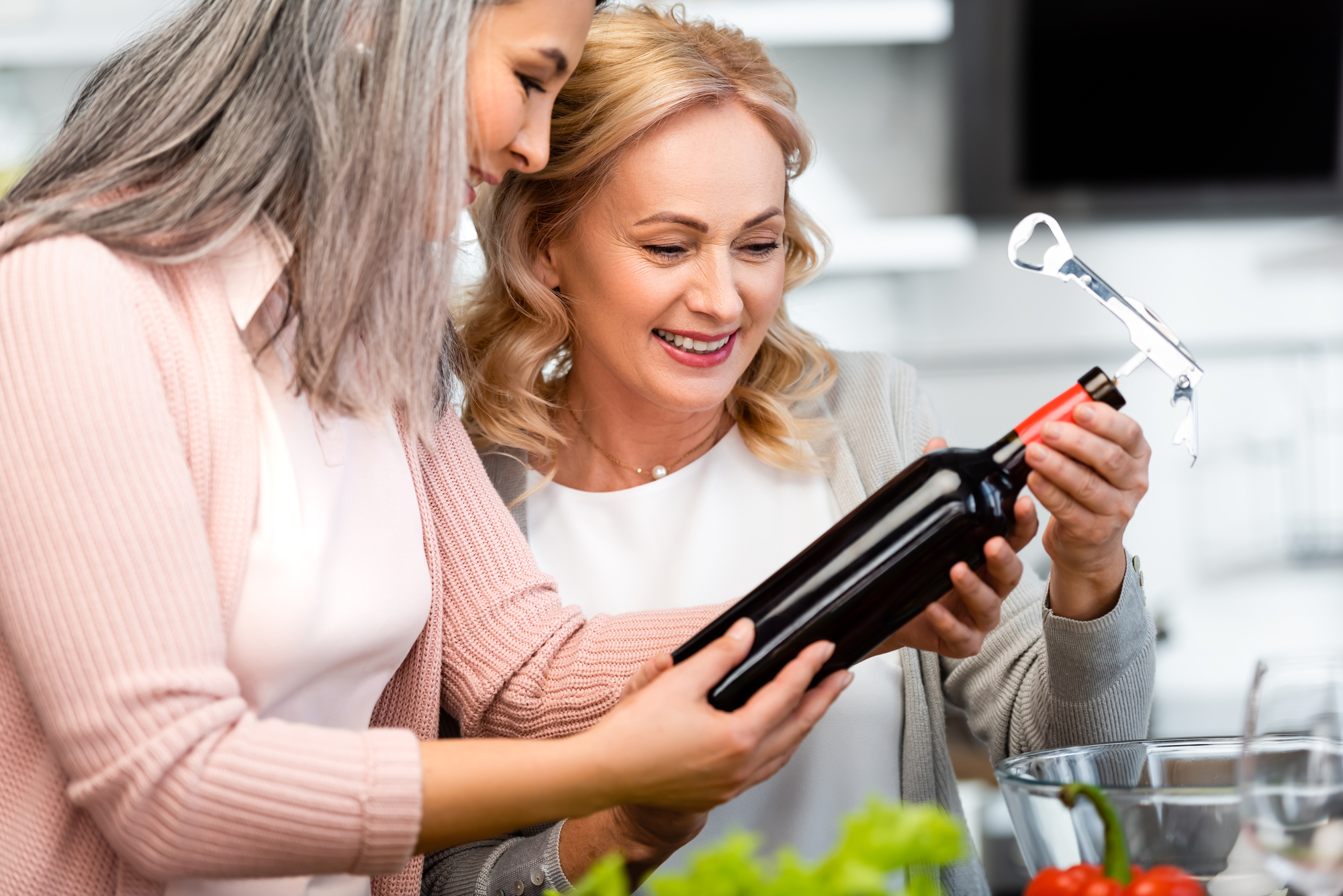 A small present can go a long way with satisfying your guests. Leaving gifts, including necessary provisions, wine, or handmade soaps and lotions, is an excellent way to celebrate your area's local culture and small businesses. Additionally, you can make arrangements with local attractions to provide coupons or branded gifts for first-time visitors.
3. Write a Guidebook
Have a personalized handbook waiting for your short-term renters when they arrive. Include practical information for anything you foresee guests needing as they navigate through your property. This includes comprehensive instructions for working appliances and electronics, house rules to follow, and contact information in case of an emergency. Also, provide recommendations for your favorite local restaurants, stores, and attractions to give your guests insider knowledge about hidden gems.
4. Provide Basic Necessities
Guests appreciate when they don't have to do additional packing and shopping to stock up their vacation rentals. While you don't have to leave your kitchen cabinets filled, it's helpful to provide essentials, including utensils, cookware, spices, towels, bed sheets, and cleaning supplies. Also, purchase some paper goods and toiletries based on how long guests will be staying at your property.
PMI Scenic City in Chattanooga, TN, will help you deliver the utmost hospitality for your guests. This property management company partners with local vendors to increase the value of your vacation rental and uses cutting-edge technology to streamline reservations, check-ins, and bookkeeping. For a free consultation, call (423) 641-1895.