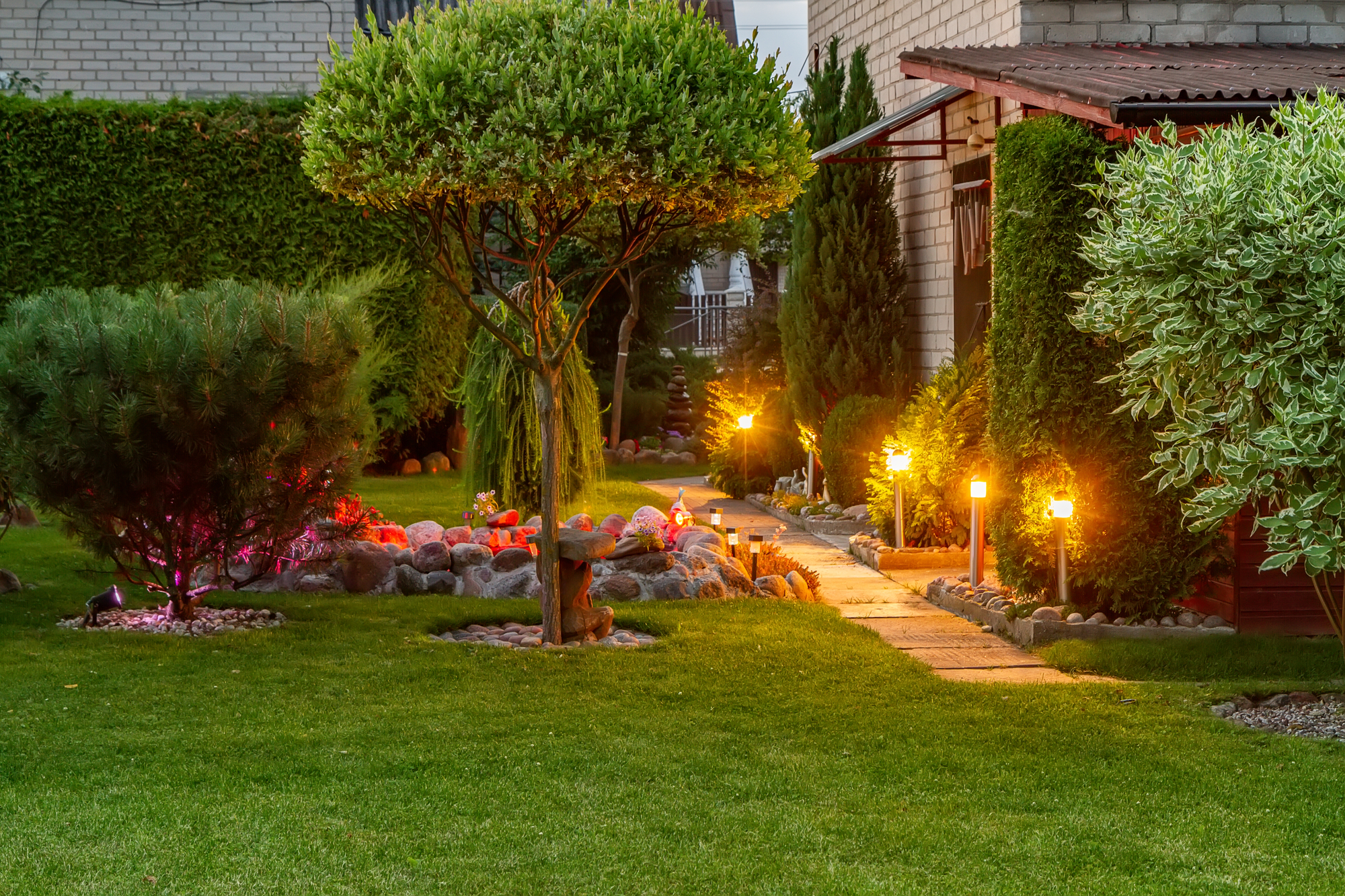 If you own a rental property, the summer is likely your busiest season. To ensure your guests feel welcomed and comfortable enjoying the weather outdoors, take care of these property maintenance tasks to create an oasis that's both practical and attractive.
Essential Summertime Property Maintenance Tasks
1. Spruce Up the Landscaping
Grass grows quickly in the summer, so you should mow the lawn at least every two weeks to avoid an overgrown look and an environment for pests. Trimming trees, shrubs, and plants back additionally gives the garden a manicured appearance.
2. Add Flowers
Vibrant blooms add color and make your property more appealing, but these plants can also be practical. For example, installing a vine-covered trellis around the patio will add privacy.
3. Incorporate Lighting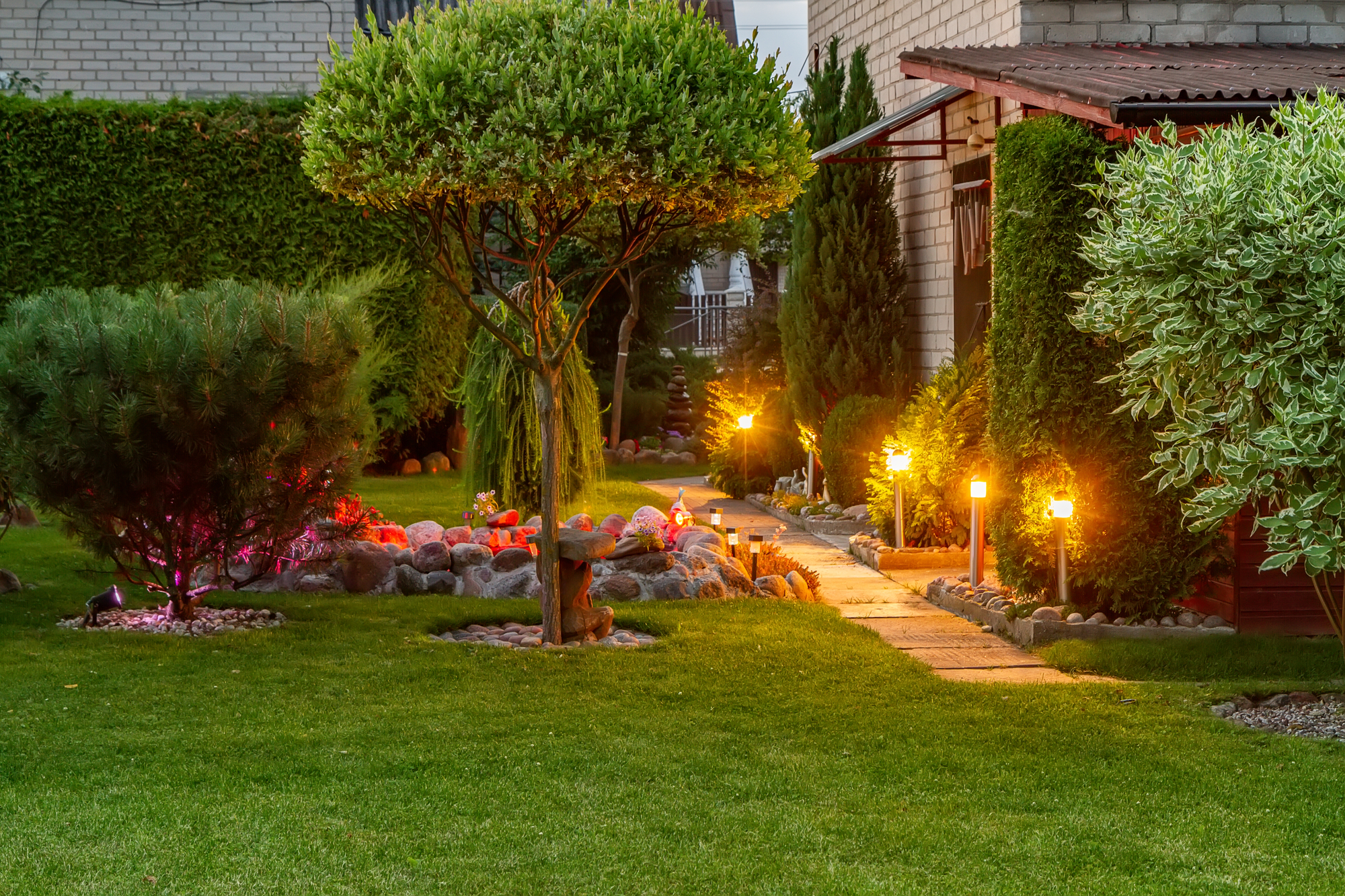 When long days turn into balmy summer nights, lights allow guests to extend their outdoor time. This is also practical, since installing lighting along walkways and terraces ensures people know where they're going and can avoid trips and falls.
4. Wash the Deck
A patio, terrace, or deck is a wonderful space to spend time outside, but it'll be far less inviting if it's covered in winter grime. Before kicking off the summer season, wash away dirt and pollen buildup with a power-washer.
5. Clean the Windows
Springtime pollen and rain leave windows streaked with dirt, which can give the home's external surface a dingy appearance. Clean windows with a soft cloth and a 1:1 mixture of warm water and distilled vinegar to get them sparkling.
If you don't have the time to take care of these property maintenance tasks, trust PMI Scenic City in Chattanooga, TN, to help. This trusted property management company works with homeowners to ensure owning a vacation rental or second home isn't a hassle. Locally owned and operated, they offer exceptional service at affordable rates. Set an appointment on their website to review their offerings, or call (423) 641-1895 to discuss your needs. Like the Facebook page for additional vacation rental tips.