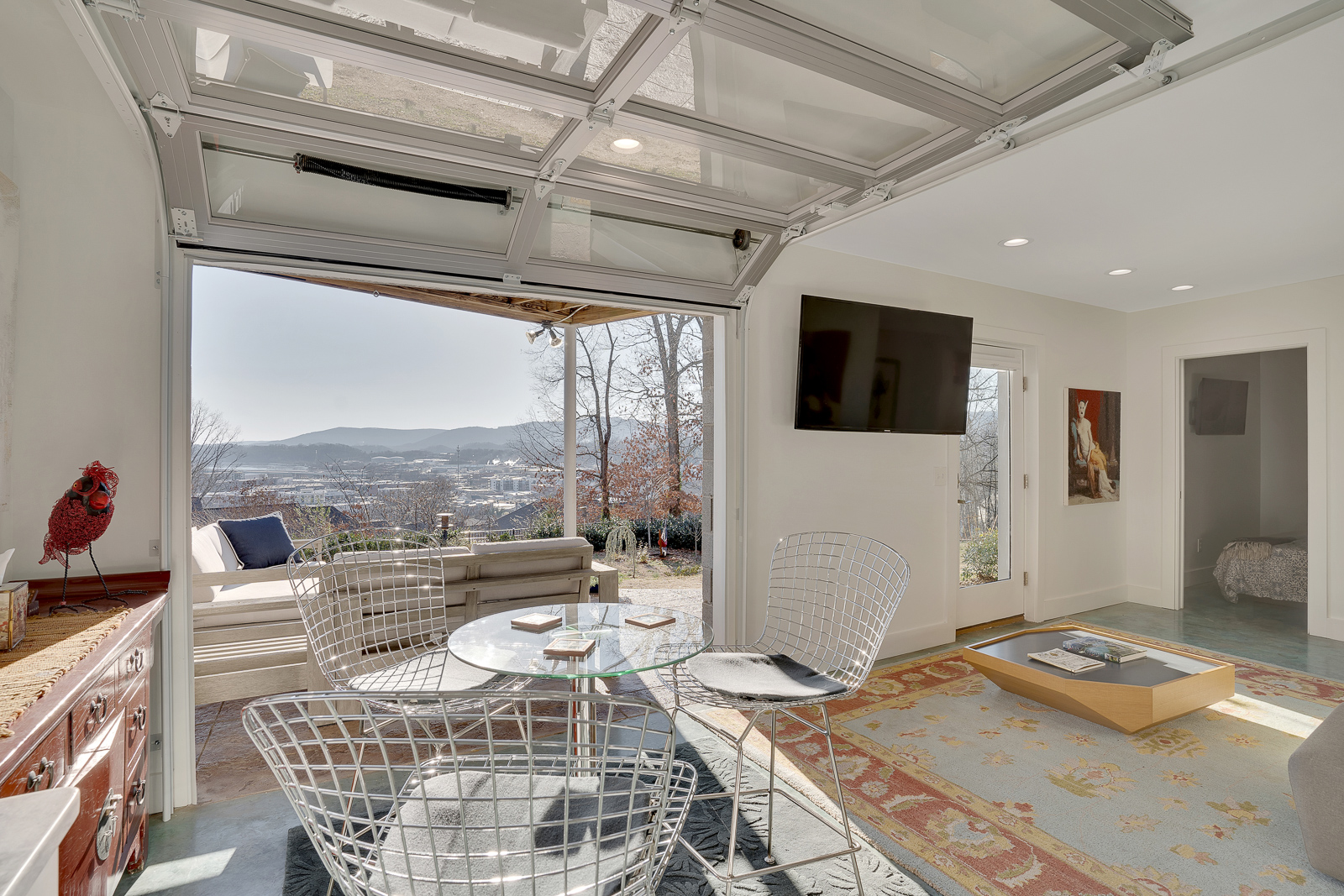 A vacation rental is generally a lucrative source of income as long as you can keep it occupied most of the time. You can list your property on multiple online travel agency sites, but booking isn't always guaranteed. Here's how you can use these sites to make your property stand out and increase its occupancy rate.
How to Boost Your Vacation Rental's Booking Rate Online
1. Update Your Listing
Keep your vacation rental listing fresh and up-to-date, giving potential guests a better picture of what to expect once they arrive. At the very least, tweak it once a month. If there are new nearby attractions, recent property additions, or updated policies, include detailed information, so your guests can make informed decisions before booking.
2. Include Captivating Photos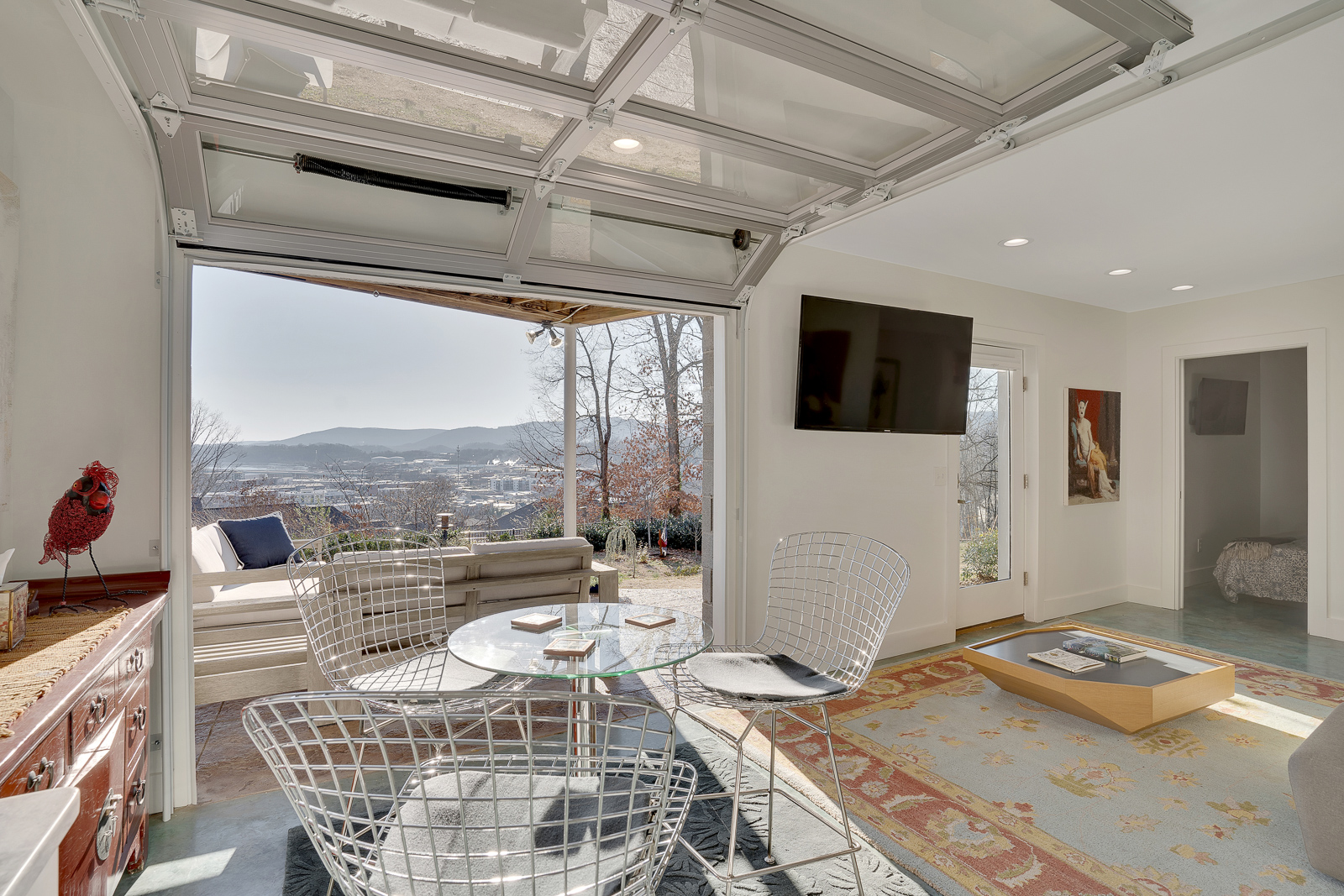 Most people are highly responsive to visual imagery, so it's not surprising they choose a rental home based on its pictures. Grab the attention of travelers with a gallery of beautiful photos. Showcase your property's most appealing features with a bit of styling and staging—just like this Chatt Pad with interiors done in a sleek, modern style.
When you stage your property, it should be clean and clutter-free. However, having a few slightly mismatched or out-of-place items will give it a lived-in look that can make it feel homier to prospective renters.
3. Price It Competitively
Savvy travelers always compare rates before booking. When they notice that yours is priced higher than neighboring properties, you're likely to lose out, even if you believe you deserve more. If you want to maximize occupancy, always set a competitive rate. Consider reducing it further during slow seasons or offering lower rates for longer stays.
4. Target the Right Audience
Get more potential guests when you use the right keywords in your title. Tie your property's description into upcoming events, nearby hotspots, or key amenities to attract the right visitors. You can also highlight features that set your property apart from others. If it has a scenic view, charming outdoor patio, or a heated swimming pool, mention it in the listing. These extra details will encourage visitors to book the vacation rental.
5. Build a Portfolio of Good Feedback
Think of good reviews as your property's salesperson. The more positive feedback you have, the more people are keen to book your rental home. Encourage previous guests to leave a good word about their experience during the stay.
Make your vacation rental more visible on online travel agency websites with help from PMI Scenic City, a leading property management company in Chattanooga, TN. They've helped countless clients list vacation homes and handle bookings and property maintenance. Visit their website to learn more about their property management services, or call (423) 641-1895 with questions for a representative.