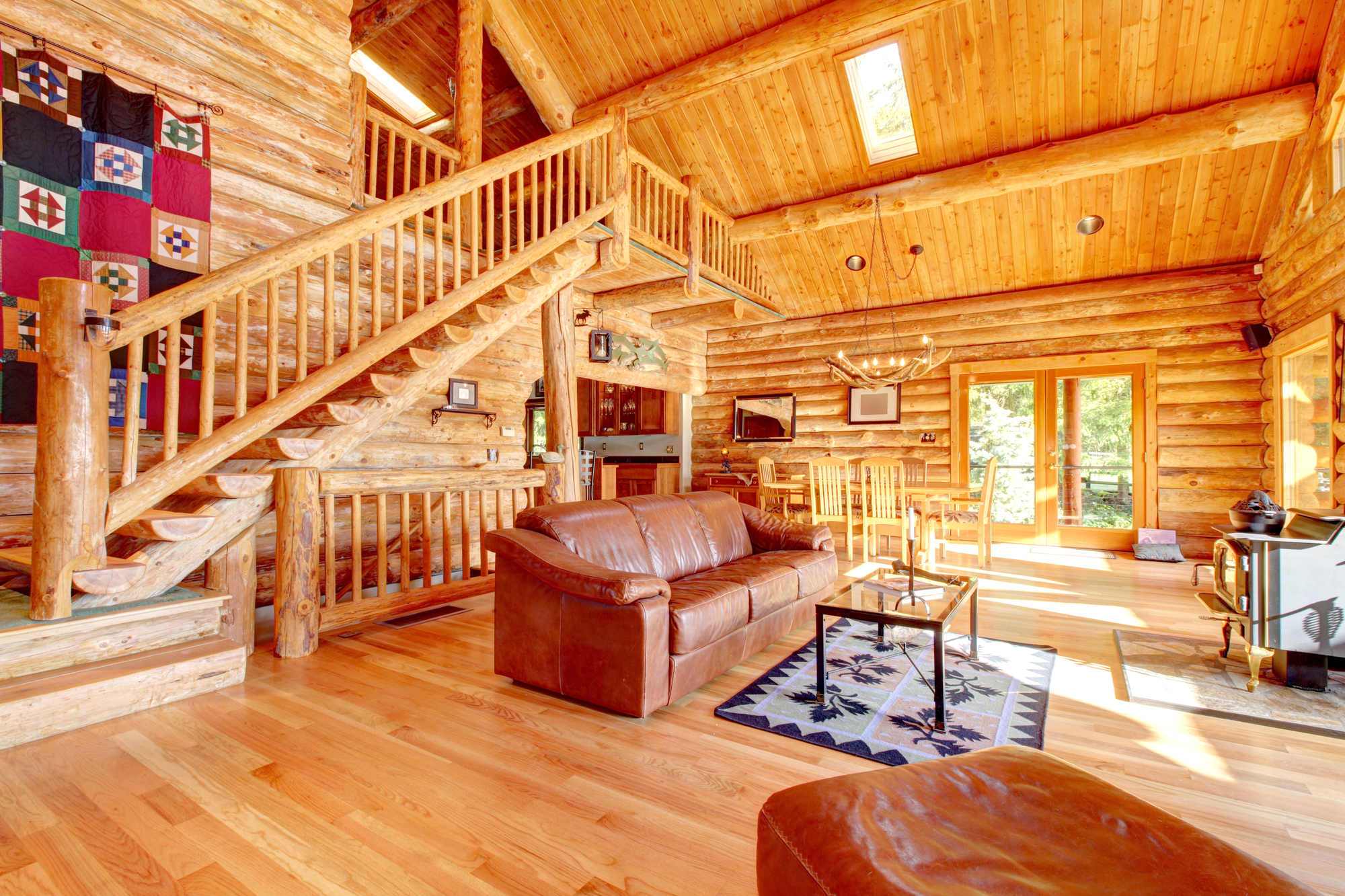 Details
After setting up your vacation rental, the next step is convincing guests that it's their best choice for taking a break from their responsibilities. To present your property in the most enticing way possible, be deliberate and methodical when staging it. For the best results, review what works and what doesn't.
Do:
Get help from an expert.
If you can afford a professional photographer to take pictures of your vacation rental, hire one. With their expertise in achieving the right angles, lighting, and editing, you'll instantly boost your rental's appeal and get more business. Additionally, consider hiring professional housekeepers to keep the space organized and clean.
Be available.
When a guest schedules a stay at your rental, provide them with clear instructions on how to get there and what they should expect. Leave a helpful list of rules and recommendations in the rental, and offer them a tour when they arrive. Then, be responsive to any messages you get with questions or concerns.
Make it feel like home.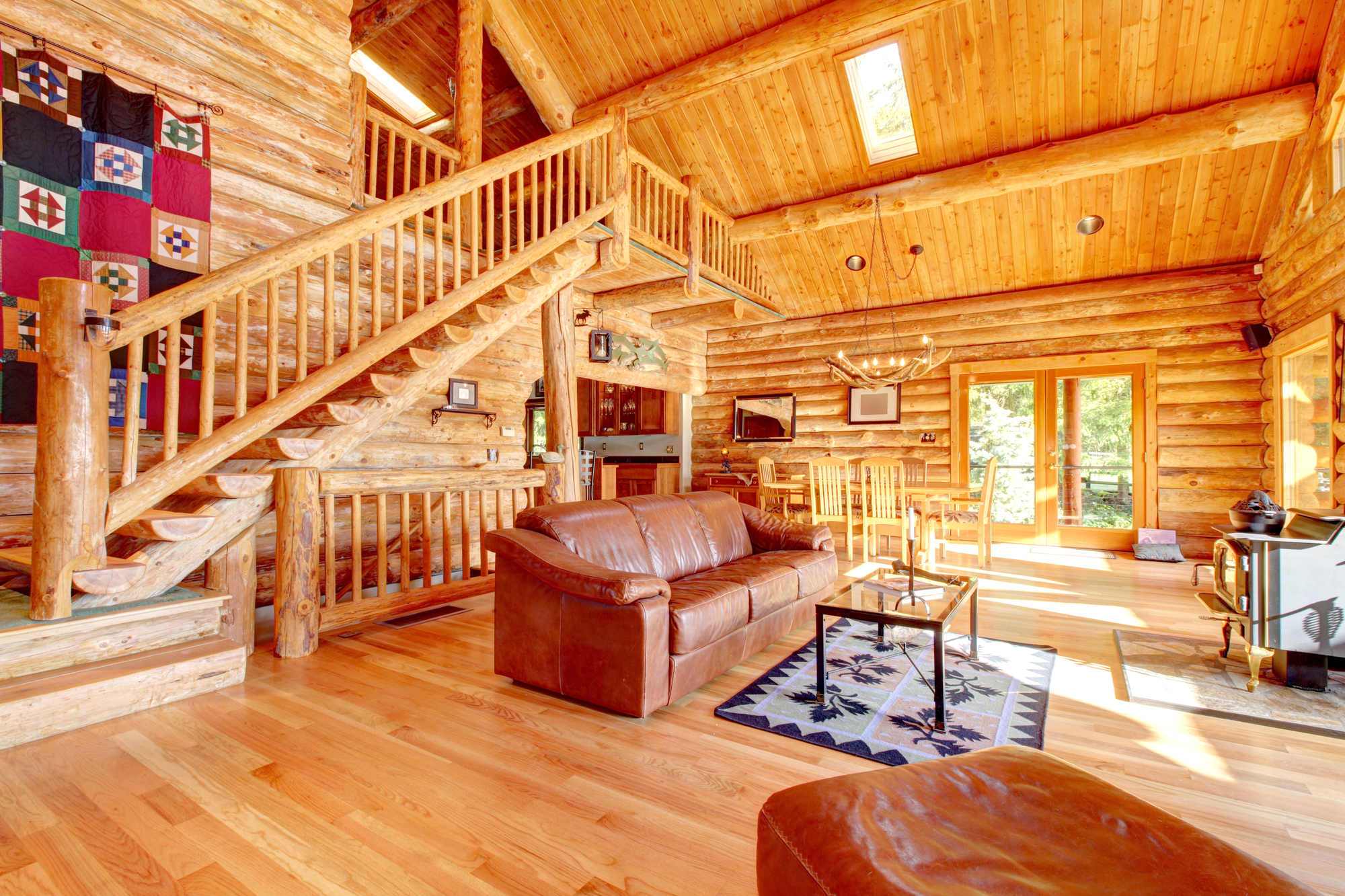 Although your guests know their stay is temporary, they don't want to feel out of place. A vacation rental should feel like another home, so furnish it with items that give a sense of warmth and comfort, such as fluffy pillows, thick mattresses, comfy couches, and shelves stocked with family activities. Additionally, get trundle beds so it's easier to fit everyone.
Don't:
Overdo anything.
Putting up some decorations, such as artwork and knickknacks, certainly beautifies any rental home. However, avoid a messy appearance by keeping embellishments to a minimum. Similarly, manicure the landscape without visually overwhelming it with excessive vegetation to achieve a simple yet elegant aesthetic.
Use furniture you can't live without.
Furnish your vacation home with comfortable but inexpensive furniture that has no sentimental value to you. In case your guests accidentally damage something, you don't want to be too stressed or brokenhearted about it.
Dismiss the little things.
It doesn't take much to make guests feel special while they're staying in your vacation rental, making their experience pleasant and inspiring them to recommend it to others. Keep the home stocked with essentials, including seasonings, condiments, towels, and hygiene products. You can even include complementary items, such as homemade bread. Before they leave, give them a personalized note explaining that you appreciated their visit.
For more advice about setting up your vacation rental, contact PMI Scenic City in Chattanooga, TN. These experts understand every aspect of property maintenance, from staging to bookkeeping and housekeeping, guaranteeing that your rental will attract countless guests who will rate it highly. In fact, their methods have proven to increase profit margins for all their clients. Get started by calling them at (423) 641-1895 or messaging them online today.