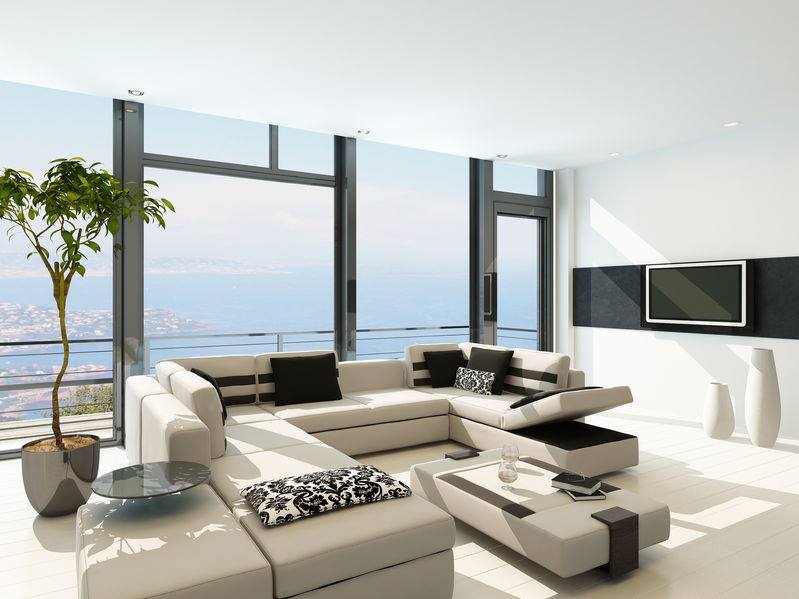 Whether your Tennessee vacation home rental can be found in Nashville, Chattanooga, or anywhere else in the Volunteer State, there are many reasons to enlist a property management company. Even if you live in the home for part of the year and otherwise rent it out, property management services can prove invaluable. Learn why here.
Own a Vacation Home? 4 Benefits Property Management Services Offer
1. Professional Listing Help
Craft a listing with professional touches that capture renter attention, such as high resolution, stunning images of the property, surrounding landscapes, and nearby attractions. Pro listing assistance also ensures every amenity gets mentioned and contact information is clearly visible. The listing will additionally feature an engaging description that transports the renter to your vacation home and helps the individual see themselves and their loved ones there.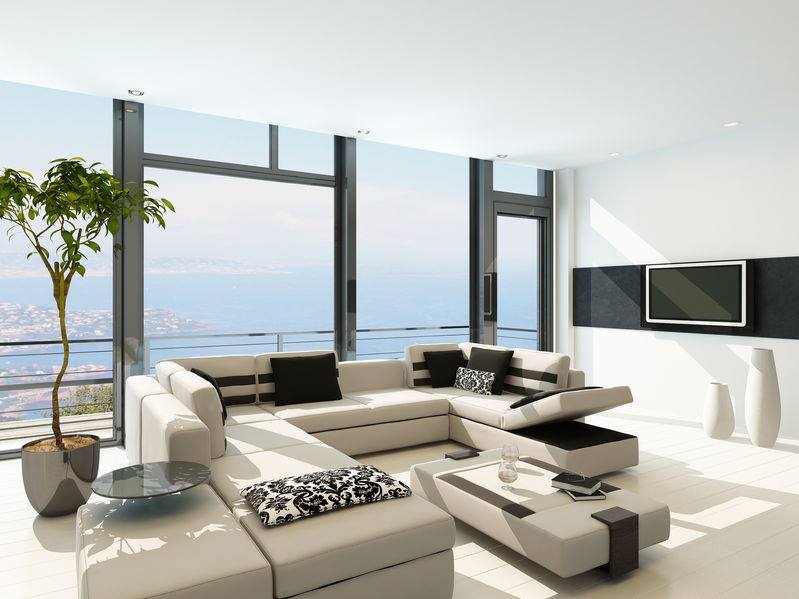 2. Marketing Assistance
Put your vacation home in front of your target audience with marketing help from a rental management company. Look for one that partners with major rental sites such as AirBnB, Trip Advisor, Booking.com, and Homeaway, and enjoys a marketing network that synchronizes listing services for your convenience. You get to relax knowing your listing is fully optimized for searchability and engagement so renters not only see the vacation home, but want to learn more about it.
3. Property Maintenance
Enjoy peace of mind from property maintenance services that keep your vacation home in excellent condition. Your home will maintain its curb appeal instead of dealing with issues such as overgrown grass and gardens, peeling paint, and faulty light fixtures. Property maintenance services also help keep intruders away because they indicate home activity.
4. Guest Management
Focus on other projects knowing your property management team is handling everything guest-related. From booking guest stays to communicating with guests to housekeeping and maintenance inspections, management services provide peace of mind. There is no worrying about providing guests with a phenomenal experience or remitting occupancy taxes timely when you have a vacation rental management company working for you.
PMI Scenic City offers property management services to vacation homeowners throughout Chattanooga, TN, including marketing and listing assistance. Call (423) 641-1895 today to schedule a free consultation or learn more about rental services online. Like the Facebook page for additional vacation rental tips.